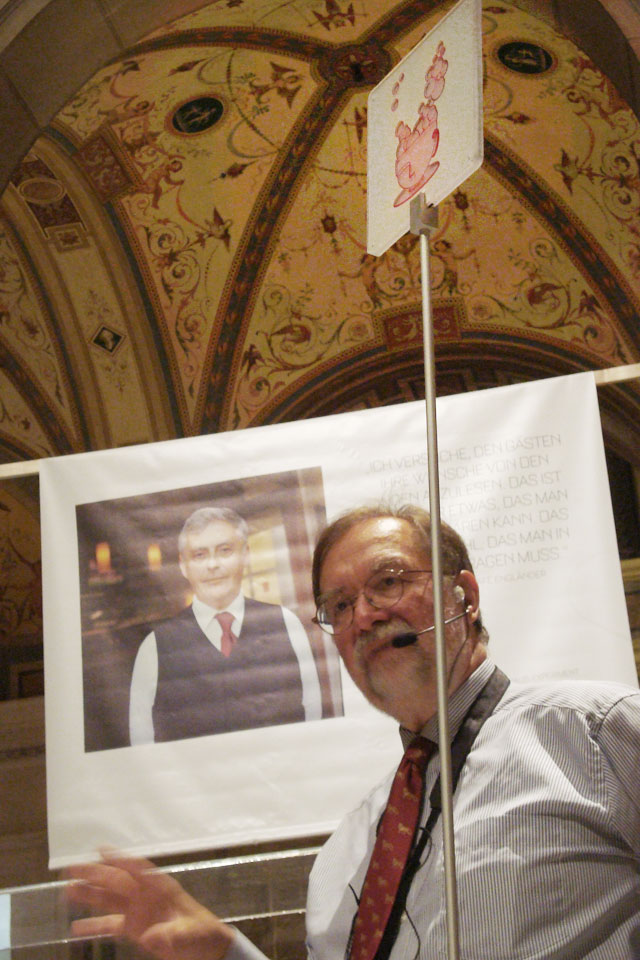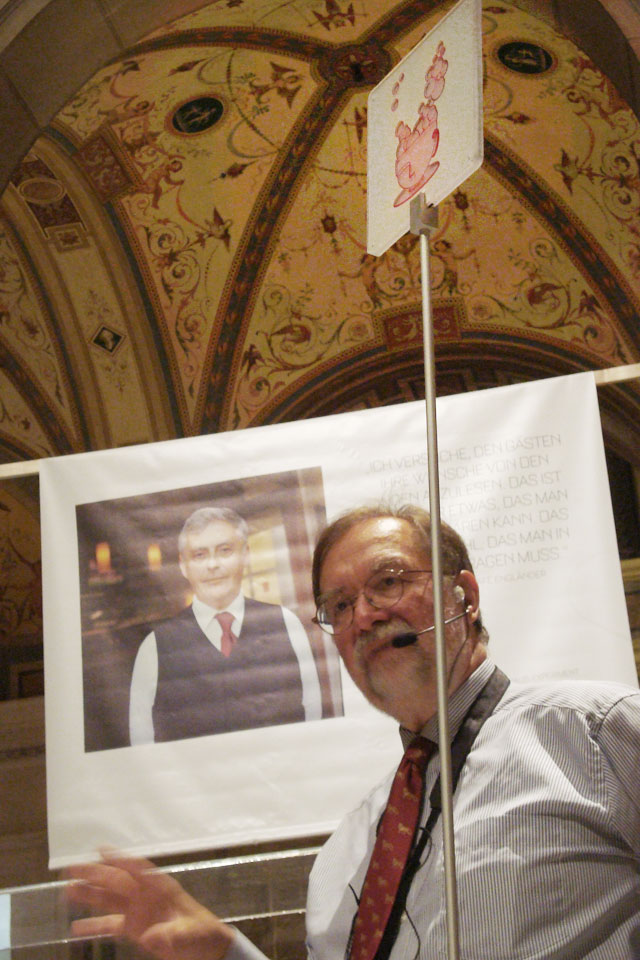 CAFEQUADRAT
installation
For the Great Viennese Café: A Laboratory we created a café university as our contribution to the necessary changes happening in the education system. In an age of hyper connectivity, we have been trained to scour the world wide web to find ideas and knowledge, using it for exploration and creation of ideas, leaving insolent the gentle art of meditation of the mind.
The Café becomes patron of the mind, a place of solice for those who were neither taught nor encouraged to disconnect, and a place to encourage and empower minds in the form that pays homage to the schooling system of ancient greece.
The "Kaffeehaus" continues to be a place where one consumes time and space, but only the coffee is on the bill. As coffee has historically been suspected of stimulating revolutionary thinking, tomorrow's Cafés will offer the time and space in which this type of thinking can actively take place.
Our vision of the Café encourages solitude and communion through stimulating social contact beyond the digital age: Social contact of the analog time.